Diocesan
Nottingham Diocesan Education Service http://www.nottingham-diocesan-centre.org.uk
Nottingham Diocesan Catholic Youth Service (The Briars) http://www.ndcys.com
Resources
Catholic Youth Ministry Federation – http://cymfed.org.uk
Online Bible: http://www.biblegateway.com
All-round great Catholic resource: http://www.catholic.org
CAFOD Catholic Agency For Overseas Development – https://cafod.org.uk
Catholic News:
For England and Wales: http://www.catholic-ew.org.uk/Home/News
From the Vatican: http://www.news.va/en
Social Media:
We have several outlets on social media where our pupils and chaplain can share the gospel. You can find us on: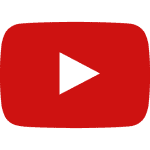 YouTube
SaintBen Chapel
Our channel provides inspirational and spiritual guidance. It also features our Thought for the Days.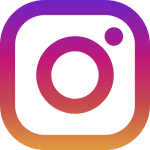 Instagram
saintbenchapel
On Instagram providing prayers, silliness, inspirational scriptures/quotes to make your day.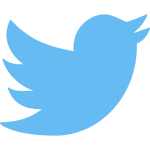 Twitter
SaintBenChapel
On Twitter we share our challenges and events.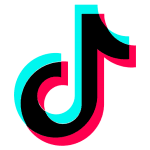 TikTok
saintbenchapel
On TikTok we share sage advice and inspirational art.