What pathways are available to me?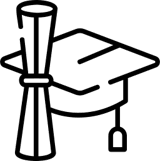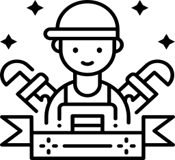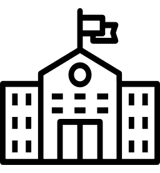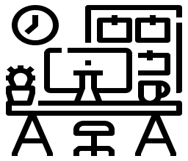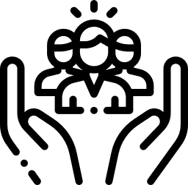 What if I don't know what I want to pursue?
If you're not sure what you want to do for a career, taking a career quiz can be a great way to get some inspiration. Although no test can tell you exactly what you should be doing with your life, they can be a fun way to get some pointers in the right direction based on your personality and skills.