Welcome to our Transition page
The Year 6 Transition Days are taking place on Tuesday 5th July, Wednesday 6th July and Thursday 7th July. Please contact your child's form tutor if you have an questions.
Mrs Best, your new Head of Year has been busy planning a timetable of activities that will help to prepare you for life at Saint Benedict so we can not wait to meet you and start the journey on these days!
If you have any specific questions regarding your school place please contact  Ruth Darby on rdarby@ben.srscmat.co.uk
Welcome from the Headteacher - Mr Gritton
Welcome from the Head of Year 7 - Mrs Best
Data Collection - Scan here to complete the form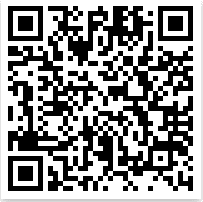 Getting to and from school