Miss Difusco - Head of Year 7
We are looking forward to meeting you on Tuesday 4th and Thursday 6th July – Transition Days.
We will be in contact with you to share our plans for the Transition days, which will include travel arrangements, drop off and collection information, food arrangements and timetable of activities.
Mrs McCrudden PSA
Mr J Atkinson 7A
Mr Reddington 7C
Mr Booth 7D
Mrs Rollinson 7H
Mrs Murphy 7L
Mr Browne 7N
Miss OHanlon 7O
Mr Snell 7S
Mrs Stirling 7T
Parents Welcome Event 2023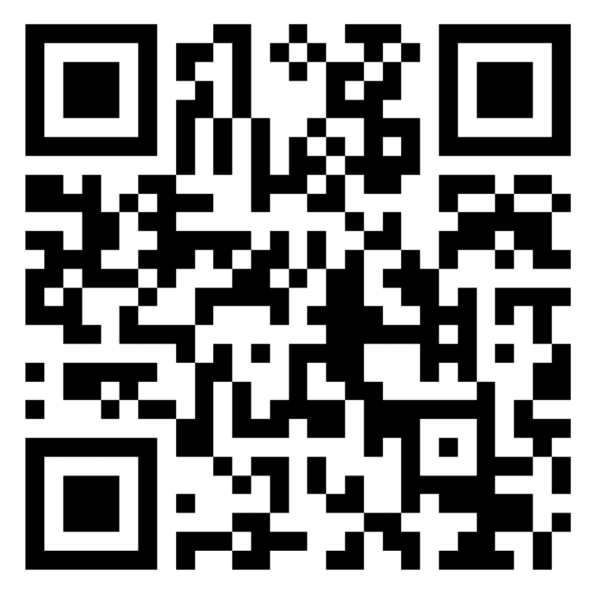 Student Data Collection Form 2023
This Data Collection form must be completed by July 5th 2023.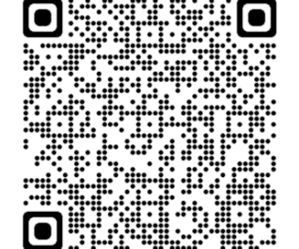 Free School Meals
Please ensure that you reapply for free school meals, if applicable.